If you're looking to replace your old carpet or need new flooring installed, consider working with an experienced carpet and flooring company. These experts will give you exactly what you want, the way you want it, without compromising on quality.
CLICK HERE TO READ THE FULL ARTICLE »
---
Are you planning to trade your existing floors for waterproof ones to protect against spills and stains? If you are, it's vital to do as much research as possible because quite often people are misled by the term waterproof floors. While there are certain liquid resistance benefits, waterproof floors don't encompass all of the advantages one would expect. Thereby giving potential customers the wrong impression of what they are and how they function.
CLICK HERE TO READ THE FULL ARTICLE »
---
I'm Rick Lassiter, proud owner of Just Floored Inc.
I look forward to sharing my story. I hope that you will enjoy getting to know me better.
CLICK HERE TO READ THE FULL ARTICLE »
---
From all of us at Just Floored, we want to wish you and your families the happiest of holidays this season, and a fantastic year in 2019! We also want to take this opportunity to thank all of our clients who have made this year wonderful and memorable for us.
CLICK HERE TO READ THE FULL ARTICLE »
---
If you're building from scratch or simply updating, making your flooring choices early on will help you create a solid foundation for the style of your home's interiors. While there's no hard and fast rule about which floor colors or which floor materials go with which paint schemes, it all comes down to the colors and flooring material that suits your requirements and budget.
CLICK HERE TO READ THE FULL ARTICLE »
---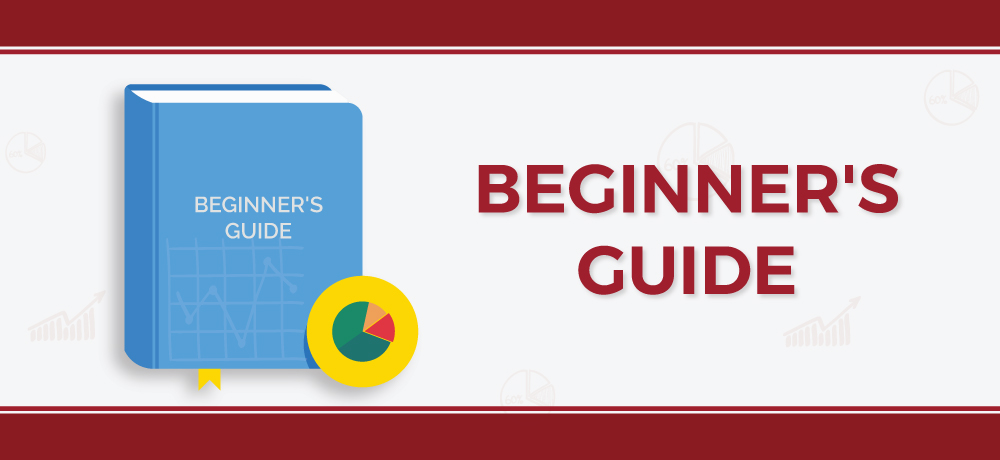 Choosing flooring is far more complicated than just finding the best-looking product. There are many materials to choose from, and each type has a range of options to go along with it. Factors such as moisture, durability, and costs, play a role in influencing your decision. However, how do you zero in on which flooring is right for you?
CLICK HERE TO READ THE FULL ARTICLE »
---
Often, there's no better flooring that good ol' hardwood flooring. However, with the growing number of choices, come an increasing number of questions that make making a decision, all the more difficult.
CLICK HERE TO READ THE FULL ARTICLE »
---
Thanks for stopping by our blog. If you're looking for more information on Just Floored, Inc., you've come to the right place.
CLICK HERE TO READ THE FULL ARTICLE »
---
The interior design of your rooms are extensively dependent on the type of flooring you add. The color, the texture, the type you should use in which room and all of these factors determine the complete look of your room
CLICK HERE TO READ THE FULL ARTICLE »
---
Just Floored is a carpet and flooring Company that has been serving the Hampton and Williamsburg, VA Roads community for over ten years. Having served as the only floor covering representative for the Hampton and Williamsburg, VA Roads area for Sherwin-Williams for 13 years, the Just Floored owner, has over 23 years of experience in carpets and flooring. Just Floored majors in flooring services such as residential and commercial carpet and flooring, fine carpets, ceramic tile, hardwood flooring , laminate flooring, decorate vinyl , specialty flooring, rubber flooring and cork flooring. We take you through the reasons why steam cleaning equipment should not be used on hard floors.
CLICK HERE TO READ THE FULL ARTICLE »
---