From all of us at Just Floored, we want to wish you and your families the happiest of holidays this season, and a fantastic year in 2019! We also want to take this opportunity to thank all of our clients who have made this year wonderful and memorable for us.
CLICK HERE TO READ THE FULL ARTICLE »
---
If you're building from scratch or simply updating, making your flooring choices early on will help you create a solid foundation for the style of your home's interiors. While there's no hard and fast rule about which floor colors or which floor materials go with which paint schemes, it all comes down to the colors and flooring material that suits your requirements and budget.
CLICK HERE TO READ THE FULL ARTICLE »
---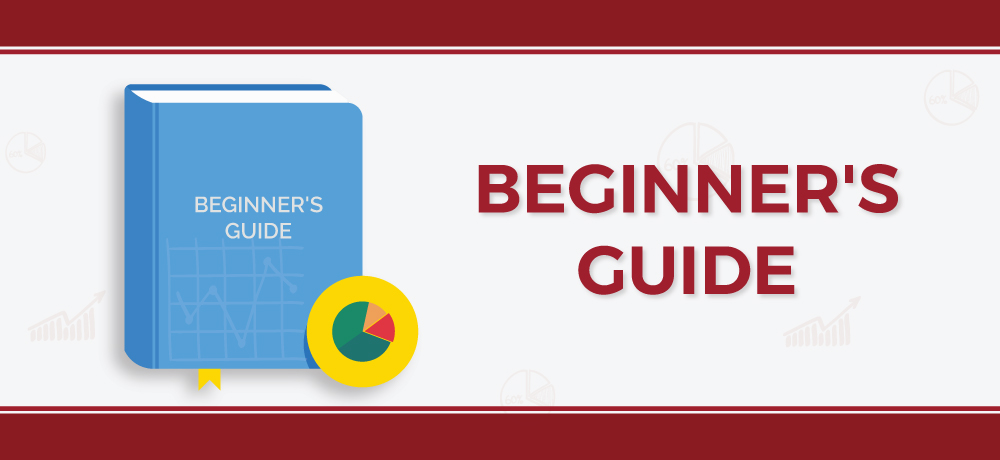 Choosing flooring is far more complicated than just finding the best-looking product. There are many materials to choose from, and each type has a range of options to go along with it. Factors such as moisture, durability, and costs, play a role in influencing your decision. However, how do you zero in on which flooring is right for you?
CLICK HERE TO READ THE FULL ARTICLE »
---
Often, there's no better flooring that good ol' hardwood flooring. However, with the growing number of choices, come an increasing number of questions that make making a decision, all the more difficult.
CLICK HERE TO READ THE FULL ARTICLE »
---
Thanks for stopping by our blog. If you're looking for more information on Just Floored, Inc., you've come to the right place.
CLICK HERE TO READ THE FULL ARTICLE »
---